Volunteering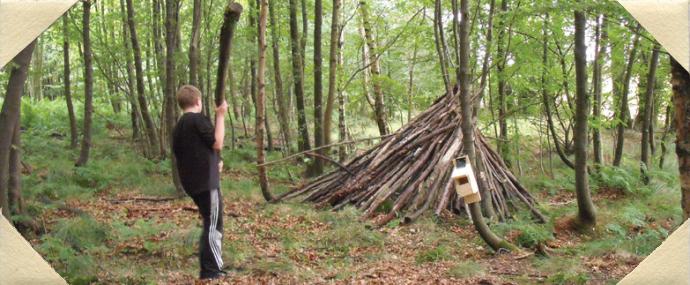 The Ochils Landscape Partnership needs volunteers. There are opportunities to take part in a range of activities from scrub clearance, tree and wild flower planting and dry stone walling, to writing text and providing photographs for interpretation boards and the website. Many of these provide opportunities to learn new skills.
There will be many FREE opportunities to help you get involved, including:
Training to enable you to carry out historical research: one course will focus on using archives and palaeography (reading old hand-writing); and another will train people in oral history skills.
Workshops to help you interpret local heritage and maintain on-line and new media resources.
Register your interest in volunteering using the online form.
Alternatively you can download and complete the printed form.
Why get involved?
Get out into the fresh air
Learn about the local environment
Meet new people
Learn new skills
Become a historical detective
Make your mark by contributing to interpretation panels, leaflets and the website
Help protect the precious built heritage of the Ochils and Hillfoots
Help to improve nature and the environment
Carry out wildlife surveys
Plant native trees and flowers
Help to make path improvements
Assist with the creation of wetlands
Discover local history
Get involved in researching our natural, built and cultural heritage
Help to conserve our buildings and kirkyards
Take part in an archaeological dig
Undertake gravestone data-recording
Get involved in creative media
Help to compile a photographic record of local projects
Write material for the website
Create informative leaflets for the Hillfoots communities
Design and develop interpretation materials
Learn new skills
Learn how to research local and family history
Get some training in dry stone walling
Learn how to create and maintain paths